The Gap Year movement is definitely on the rise! From personal stories to all the good reasons why a Gap Year is a great choice, there is more media attention on the benefits of taking a Gap Year than ever before. Share these articles with your community: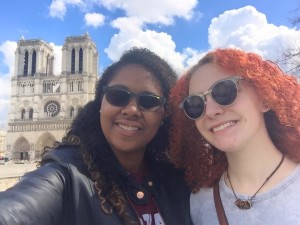 With a reputation for encouraging every incoming freshman to take one, it's not secret that Harvard is a powerhouse supporter of the Gap Year. Rhea Bennett shares what she did on hers and asks some questions to help you think through whether a Gap Year is a good idea for you too:
"Many of us work our butts off during high school to be the best we can be, and that can be tiring. Many students come out of high school with depression or anxiety, or are simply burnt out. That is a-okay! You are allowed to take time off from school to maintain your mental health and well being either before college and/or during college. It is not a race to graduate."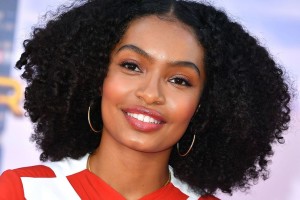 In entertainment and higher education news, another high profile young woman is taking a Gap Year and going public with her plans. Teen Vogue reports:
"Black-ish star Yara Shahidi announced on Instagram last month that she'd accepted an invitation to attend Harvard, where she wanted to major in sociology and African-American studies. But she won't be headed there this fall, she told InStyle. Like her soon-to-be classmate Malia Obama, she'll be taking a gap year."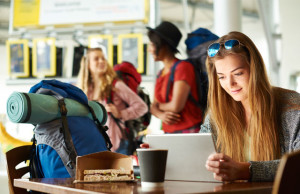 The South African College of Applied Psychology provides some helpful resources for those in the decision making stage with this article. Check it out:
"What are your motivations for taking a gap year? Give real thought to the rationale behind delaying your further studies. Many of the best benefits of taking a gap year are difficult to quantify: maturity, confidence and a refined sense of direction for instance. As a result, the questions you need to ask yourself should be deep and broad."
NBC takes the time to highlight Gap Year programs that are working to increase economic parity by providing options for students with financial need. We need more of this!
"Princeton, like Harvard, encourages its incoming first-years to delay the start of college. Programs such as Bridge Year offer incentives to make it as easy as possible, regardless of financial background.
It may seem counter-intuitive, but statistics suggest that a break between high school and college produces students who are more dedicated to their courses and more apt to get involved in service work."